Bookkeeping is the recording of all the financial transactions for a business. It is a subfield of accounting that processes and interprets all types of financial information related to the operation of the business. It sounds simple but it's a task few business owners have time for. Too many business owners try to hobble through with boxes of receipts and stacks of supplier invoices and never have a true picture of how their business is doing financially because they don't have proper bookkeeping.
Does this sound like you? Don't worry - we can help!
While bookkeeping is the recording of the daily transactions of a business, there are a few things bookkeepers don't get involved with. Generally, bookkeeping does not include auditing, taxes, tax planning or other forms of accounting. However, bookkeepers are the foundation for all other accounting tasks and activities that help the accountant, managers and business owner best do their job. It's one of the few services no business can go without!
Bookkeepers handle a number of tasks for a business such as issuing bills and invoices to customers, recording received payments from clients, verifying invoices from suppliers, monitoring accounts, processing employee pay, creating financial reports, correcting accounting errors and any other transactional type of task needed to keep the business operating smoothly. A bookkeeper might process both accounts payable and accounts receivable or those tasks might be split between two individuals, depending on the size and operation of the business. There are several standard methods of bookkeeping though the majority of businesses use either single-entry or double-entry bookkeeping systems.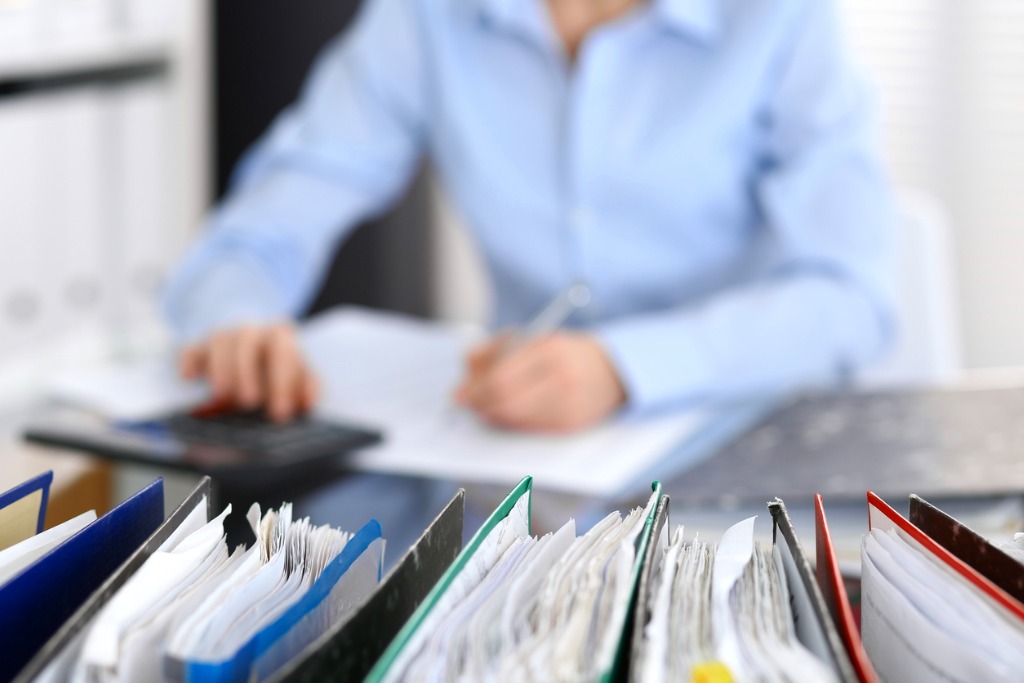 Bookkeeping can be a much more complex task than it first seems. BIG Accounting and Tax Services is here to help! We can handle your bookkeeping needs to help your business run as smoothly as possible. And you'll also be able to see at a glance how your business is doing financially whenever you need to. Say "no more" to piles of receipts and stacks of invoices!
Let BIG help you keep your bookkeeping on track!