All businesses are required to pay several types of taxes, depending on the business type and business structure. Some of these taxes are easier to understand than others. However, no matter what type of business you have, your business must pay taxes in some way. In some cases, the tax burden is split between the owners of the business based on each individual's share of the business. This is commonly the case for partnerships, multiple-member LLCs and corporations.
What type of business do you have?
Types of businesses include sole proprietors (self-employed, typically), single-member LLCs, partnerships, multiple-member LLCs, S corporations, C corporations and nonprofit organizations. Each type of business has different requirements for tax reporting and different types of taxes that must be paid. In addition, different business activities can require different types of taxes such as owning business property, having employees, selling products or services, using business equipment and making a profit (of course). That's a lot to account for!
As mentioned, different business entities have different requirements for tax reporting and tax payments. For example, a self-employed sole proprietor would pay taxes on the net income of their business for a given tax year. These are also known as pass-through taxes or entities as the taxes owed for the business typically pass through to the individual's yearly personal tax filing. For partnerships and multiple-member LLCs, each partner or member pays a portion of the taxes based on the share of the business that they own. Similar to a partnership, an S-Corp divides the taxes due among the listed owners with each being responsible for the taxes based on their share of the business.
Confused? We get it! Business taxes can be confusing with so many different factors involved.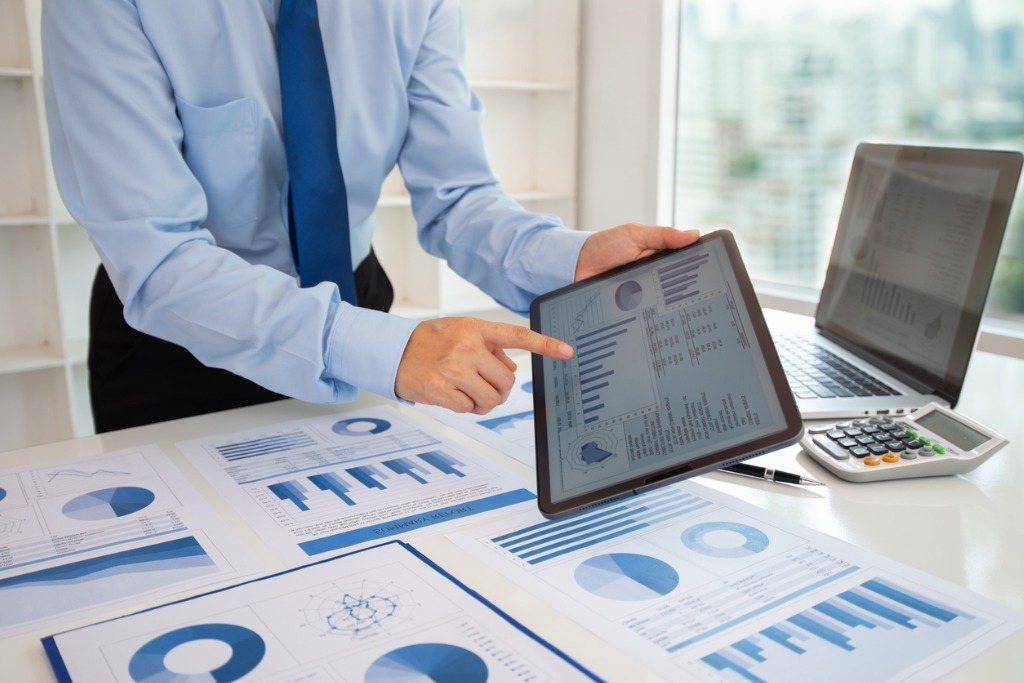 BIG Accounting and Tax Services is your go-to resource for business tax services! We have the expertise to handle any type of taxes for any type of business entity. With over 50+ years of combined tax and accounting experience, we can take the confusion out of your business taxes. You can trust us to handle every aspect of your business taxes with skill and meet the most up-to-date regulations so you don't pay a penny more than you owe. Are you ready to get started with us?
Invest your time and efforts on running your business. Leave the accounting to us.